POCUS Contributor
Hi there, Im Dr. Sarah Shihadeh, Hospitalist and Medical Director from the NY/NJ area. I started volunteering with Medglobal in 2018. I have been with them to West Africa, the middle East and South East Asia. My niche is in POCUS. What I love about volunteering with Medglobal is their commitment  to making a change by investing in the local infrastructure at the locations we partner with. We don't go on medical missions to only see patients, but we also dedicate a huge portion of our time on teaching and developing the local doctors and health care providers. I strongly believe that supporting the local talent at any underserved community leads to better health care outcomes.
Dr. Ludwig Koeneke Hernandez
POCUS Contributor
Hello! My name is Ludwig Koeneke-Hernandez. I am an Emergency Medicine Physician at Jackson West Medical Center in Miami, Florida. As part of my training, I learned to use POCUS at the bedside to rapidly diagnose and treat patients in the emergency room. I have been doing medical volunteer work since 2014. I have worked with Operation Smile, Mending Kids International, Floating Doctors and most recently MedGlobal. I volunteered with MedGlobal in 2019 when I went with them to Karachi, Pakistan to teach POCUS. It was one of the best experiences of my career.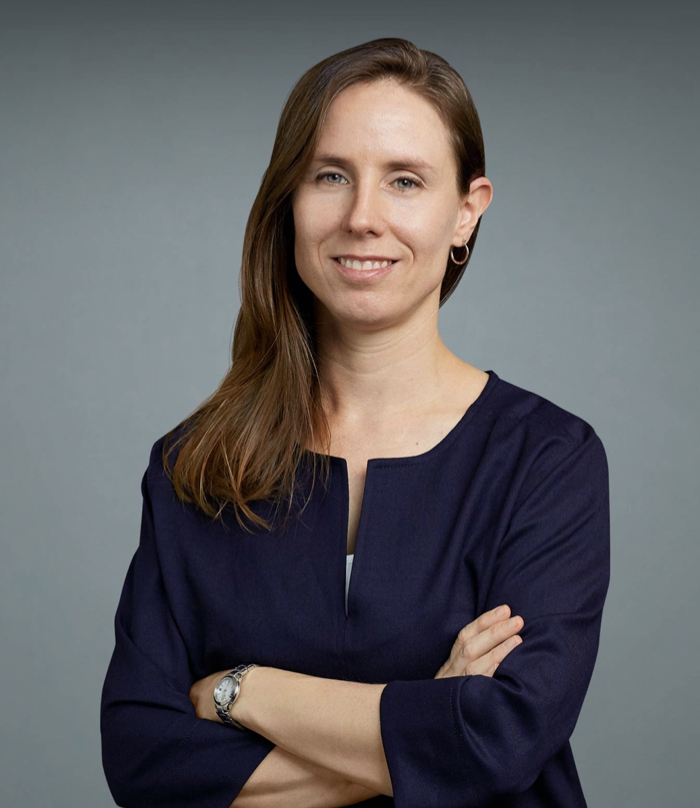 POCUS Contributor
Dr. Elizabeth Yetter attended The George Washington University School of Medicine and Health Sciences followed by emergency medicine residency at Maimonides Medical Center in Brooklyn NY.  She continued her training with a combined Emergency Ultrasound Fellowship and Masters in Health Professions Education from New York University and Maastricht University in the Netherlands.  She currently serves as Ultrasound Division Director at Mount Sinai Morningside-West with interests in point-of-care ultrasound education, skill retention, motivators and barriers to performance among residents and attendings.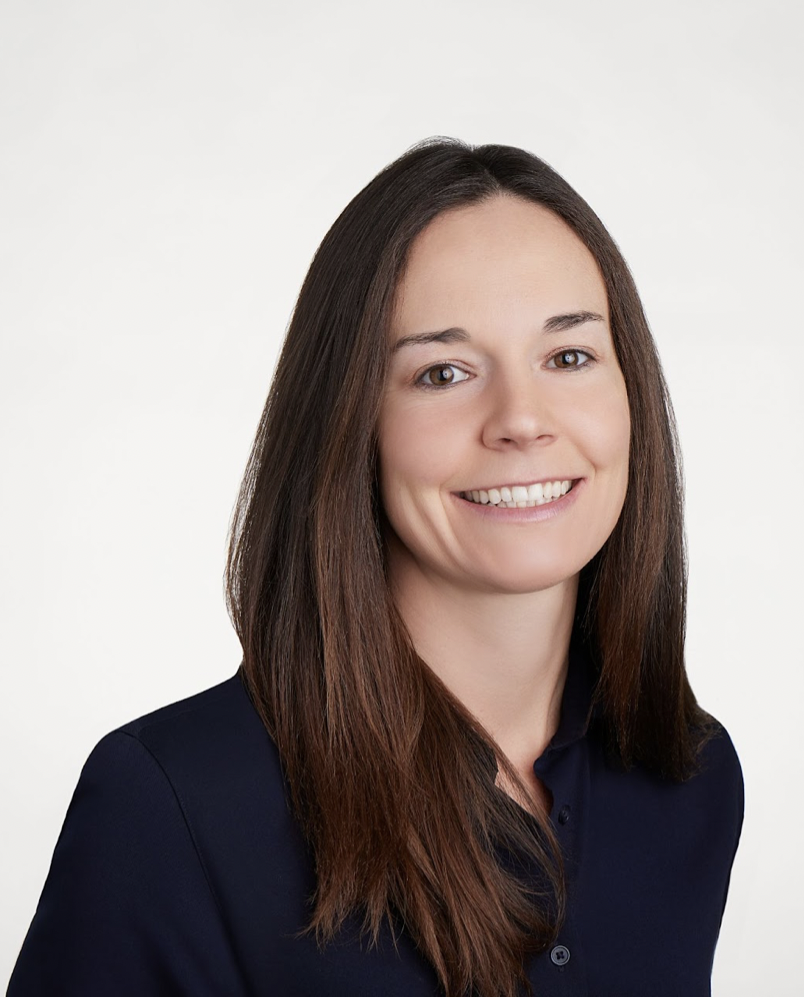 POCUS Contributor
Dr. Bess Storch is an attending physician and assistant professor in the Department of Emergency Medicine at Mount Sinai West and Mount Sinai Morningside Hospitals. She is dual-boarded in Internal Medicine and Emergency Medicine. After receiving her M.D. from Columbia University College of Physicians and Surgeons in 2012, Dr. Storch completed an Internal Medicine residency and an Emergency Medicine residency at NYU-Bellevue Hospitals. During her residencies, she was inducted into the Gold Humanism Honor Society. Dr. Storch teaches the evidence-based medicine curriculum for the Icahn School of Medicine at Mount Sinai and is on the core faculty for the Mount Sinai West/Morningside emergency medicine residency program. She is also a site director for the medical school's emergency medicine clerkship.