Mexico
The immigration policy at the U.S. – Mexico border has been in crisis for at least the past 30 years. In 2021, there were more apprehensions at the southern border than at any time in the previous 20 years. Over 1.5 million people arrived at the border and crossed for the first time. The policies detrimental to immigrants peaked in 2019 with the Executive Order Title 42. This order permits migrants to be  returned immediately to their country of origin without any due process in service of decreasing COVID-19 spread; currently to be withdrawn in May 2022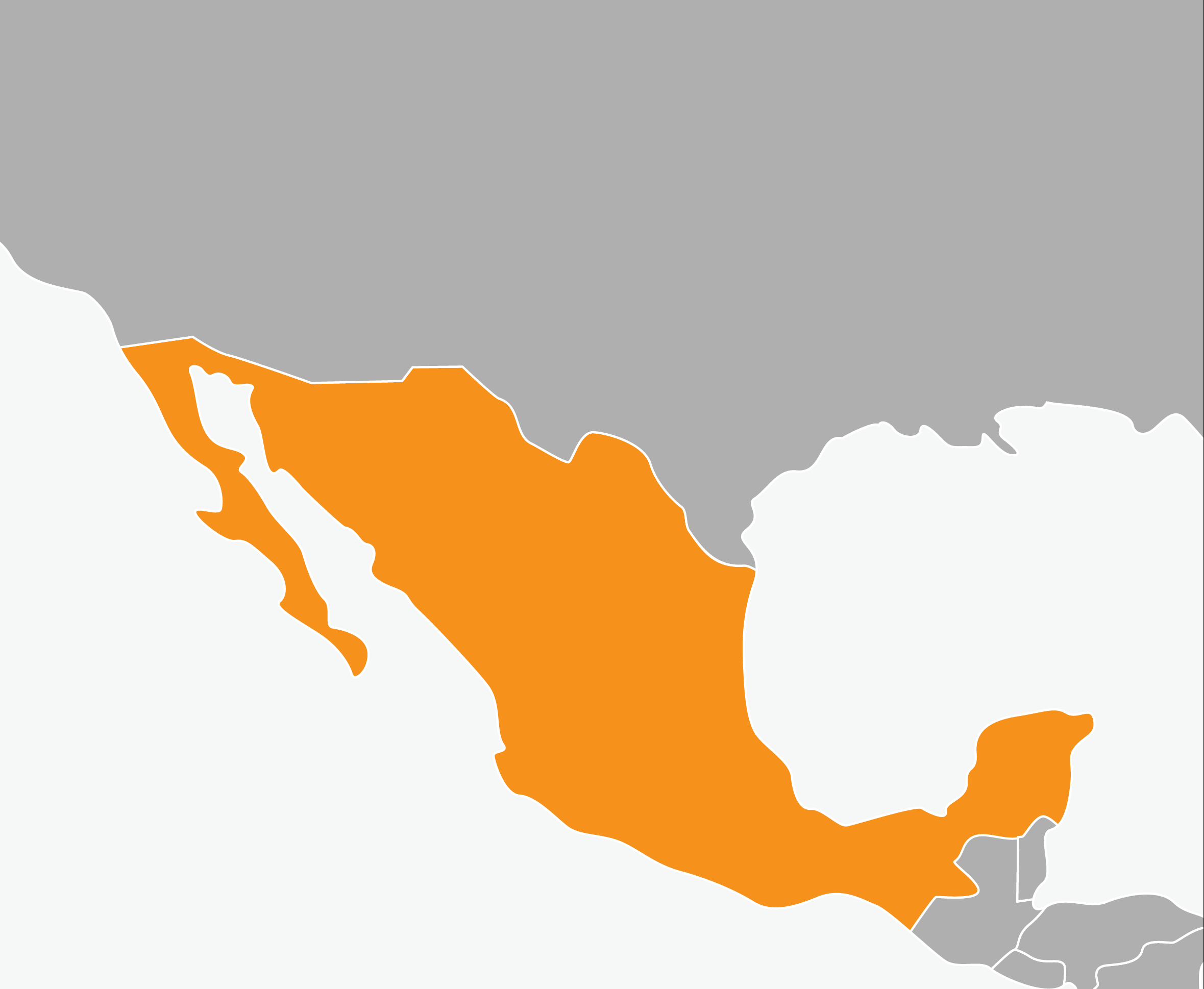 MedGlobal's Response in Mexico
In 2022, MedGlobal partnered with Global Response Management supporting a clinical presence at two of the major border crossings in Matamoros and Reynosa to provide free primary care services to refugee/migrant patients in need.
The migrant population in both locations is primarily from Haiti, followed by the northern triangle countries: Guatemala, Honduras, and El Salvador. The recent upsurge in violence in El Salvador and Mexico as well as the continued deterioration of the economy in Venezuela are predicted to increase the volume of migrants arriving at the border to unprecedented numbers.
Both projects are staffed by a mix of local nationals and U.S. based volunteers and are equipped with a pharmacy and basic diagnostic testing. Although programs for referrals to outside specialists/diagnostics are available, limitations of low-resource settings are present.
So far, over 5,500 patients have received free medical services this year, a number expected to increase significantly in the upcoming months.
Primary care services are needed and we are ready to begin volunteer activities in May 2022. We aim to send volunteers every two weeks during 2022
Our work in Mexico is changing lives