Colombia and Venezuela
Since 2015, Venezuela has suffered from the Western Hemisphere's worst economic downturns in the past 50 years. This has been the direct cause of one of the world's worst humanitarian crises. At least 6 million people have left Venezuela.  The COVID-19 pandemic led to a worsening of both economic and health metrics.  Malnutrition is endemic and diseases such as pertussis and malaria, once under control, have reemerged.
85,000
+
free health consultations provided
80,000
free prescriptions
provided
16
healthcare workers
trained
Response in Colombia and Venezuela
In Cúcuta, Colombia, located at the border with Venezuela, MedGlobal supported a primary health clinic partnering with an I.P.S. Medcare.  This was the only primary care clinic dedicated to the full primary care needs of displaced Venezuelans in Cúcuta and the surrounding region of Norte de Santander. Since 2020, our team of Colombian health professionals supplemented by international volunteers  provided critical maternal and child health services These included prenatal care  for pregnant patients, growth and development checks for young babies, nutritional services, and pregnancy workshops for expectant mothers, among other services. In 2020, 20% of all displaced Venezuelans who gave birth in Cúcuta had received care at  the Comuneros Clinic.
In May 2021, MedGlobal began providing first contact health services at the Los Patios Health Center.  This was to be the first of several Sanitary Health Centers set up by the Colombian government to care for migrants and refugees walking ("Los Caminantes")  from the Simon Bolivar International Bridge in Cucuta  south to Bogota and onto Ecuador and Brazil.  MedGlobal was invited by the Regional Health authorities to staff the medical section of the Center. As part of this support, we provided medications, medical consultations, and COVID-19 testing for Los Caminantes.
In addition to emergency relief services at the border, MedGlobal is improving access to health care for vulnerable Colombians and displaced Venezuelans in the barrio of El Talento. This is a community outside of Cúcuta that lacks access to basic services including education and healthcare. Using a model of Short Term Medical Interventions staffed by international medical volunteers, we visit, evaluate and refer if needed  citizens of this "barrio" (neighborhood). So far, we have provided 2,000 free health consultations. 
MedGlobal has also supported critical health and nutrition assistance to populations in Venezuela who are at increased risk due to COVID-19. Alongside partners, MedGlobal supported health services at 30 primary health centers in Venezuela. Health services included nutritional screenings, nutrition support for children and vulnerable pregnant and lactating women, and treatment for moderate and severe acute malnutrition. Deworming treatment to school-age children was also provided. Health personnel at supported facilities were also given guidance on treatment of acute malnutrition, infant and young child feeding, and water, sanitation, and hygiene (WASH) practices.
We currently staff and support cross border activity between San Antonio, Tachira, Venezuela and La Parada, Norte de Santander, Colombia. This involves staffing with national medical professionals who provide consultations and Point of Care Ultrasound examinations if needed.  In addition to the medical care, we actively support a "comedor" (soup kitchen) which serves 150 to 200 meals 2 times/day to needy clients and their families including children and elderly.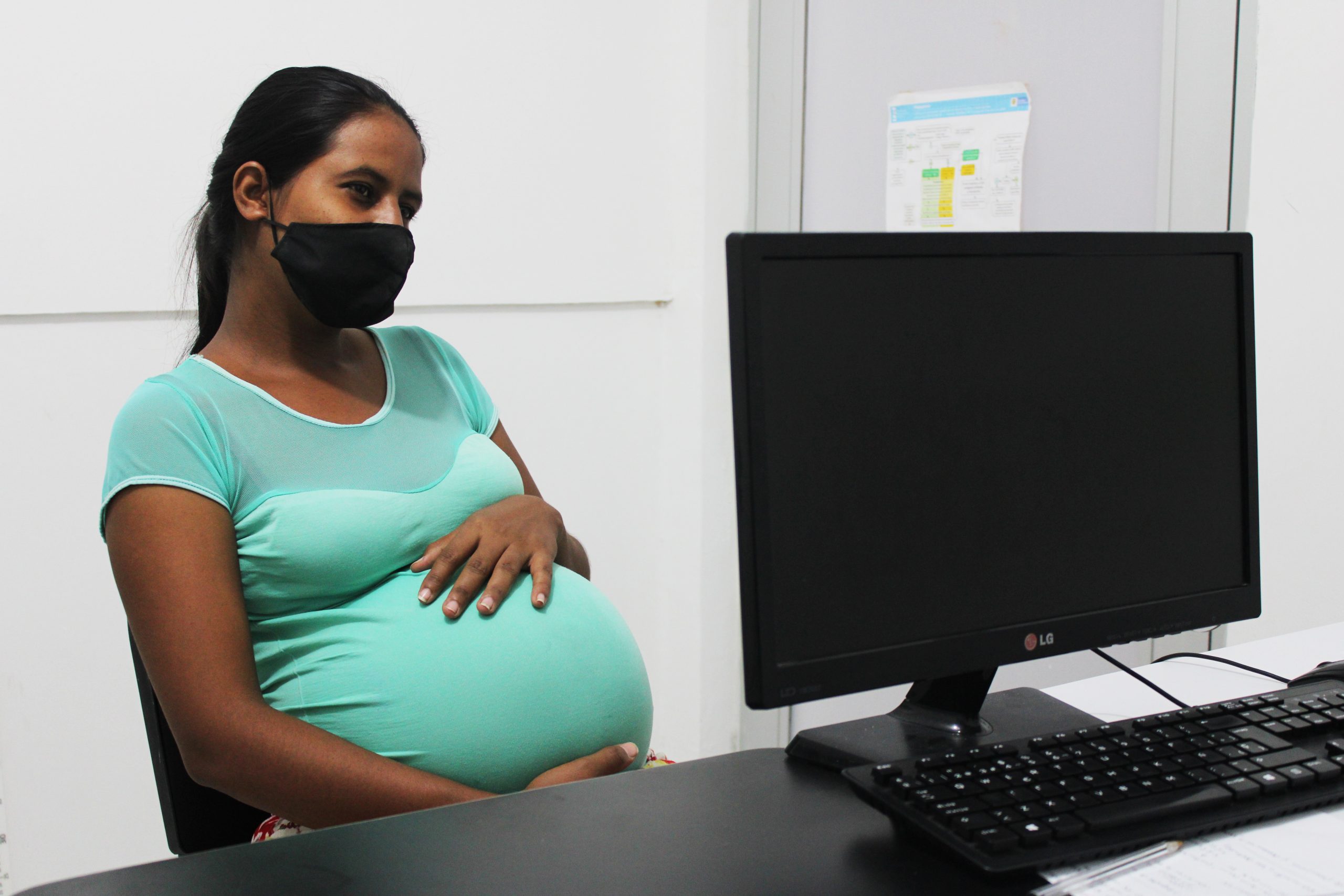 "Walking from Venezuela, I had to sleep on the streets. I had days without food, toilet, or shower, but here at Los Patios I have access to these services."
– Libia
Our work in Colombia & Venezuela is changing lives