This will be MedGlobal's second Pakistan mission to train local medical providers at Indus Health Network. Training throughout the week will include Point of Care Ultrasound, Basic Life Support, Empathy Training, and Helping Babies Breath curriculum.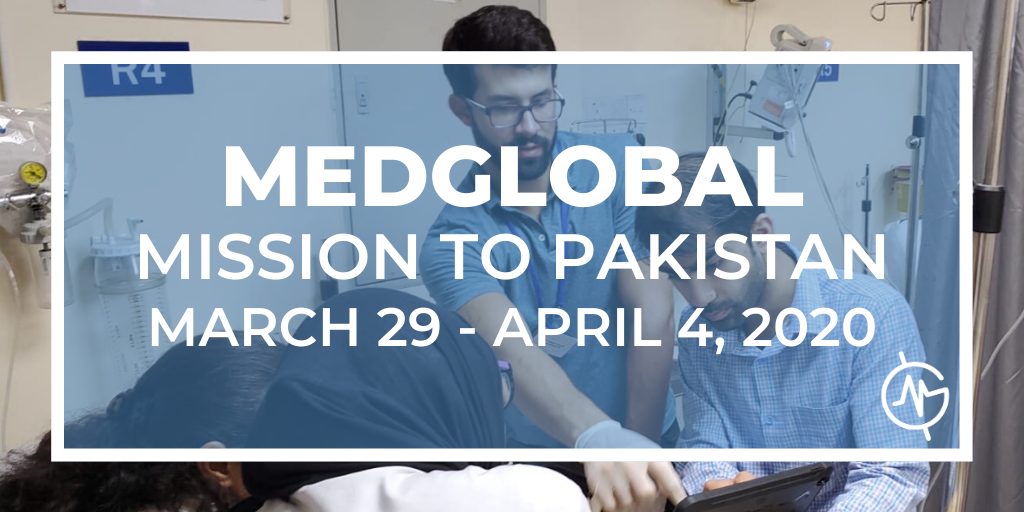 Pakistan currently ranks near the top 10% infant mortality rate in the world and there is less than 1 doctor for every 1,000 patients with disproportionate coverage in rural communities. We are excited to continue our partnership with Indus Health Network and provide life-saving training to their medical providers. Indus Health Network hospitals, clinics, and rehab centers provide excellence-driven, comprehensive, and compassionate services, free of charge. Together, we are striving to build replicable healthcare systems accessible to all.
Interested in joining the team?
Not available for this mission or have training in another specialty? Check out all of MedGlobal's Volunteer Opportunities.