Since 2017, MedGlobal has worked to improve local health systems, support vulnerable communities, and respond to humanitarian crises. Together, we're building a healthier future.
MedGlobal field teams support local health programs for vulnerable populations in North and Latin America, Africa, MENA region, Europe, and Southeast Asia. Our growing field teams and partner organizations are  supported by selfless volunteer nurses, and medical professionals of all specialties from 27 countries who embrace our mission.
Past Countries

Current Countries
12,423,977
million people
impacted
1,736,456
direct health services
221
hospitals and health facilities supported
246,366
Free Health
Consultations
MedGlobal is powered by local leaders, health professionals, volunteers,
and humanitarians that work daily to improve health care for those most in need.
With the help of dedicated partners and generous supporters, our team has made a
real difference in the lives of millions.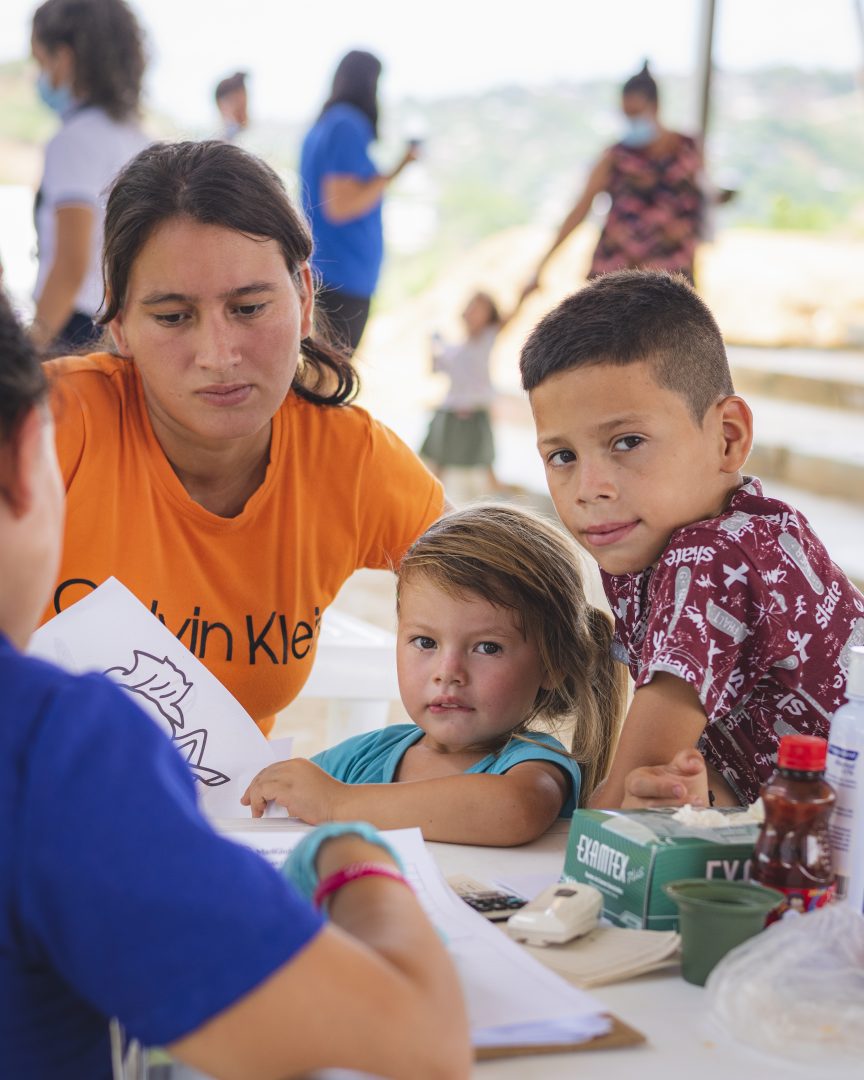 Working with MedGlobal on the Venezuelan border is the most meaningful thing I have done in medicine. We are making a difference for people who really need us, and I am very grateful for the opportunity to be a part of this amazing work. I can't wait to go back!
- Kyle Varner, MD, MedGlobal Medical Volunteer.
Donate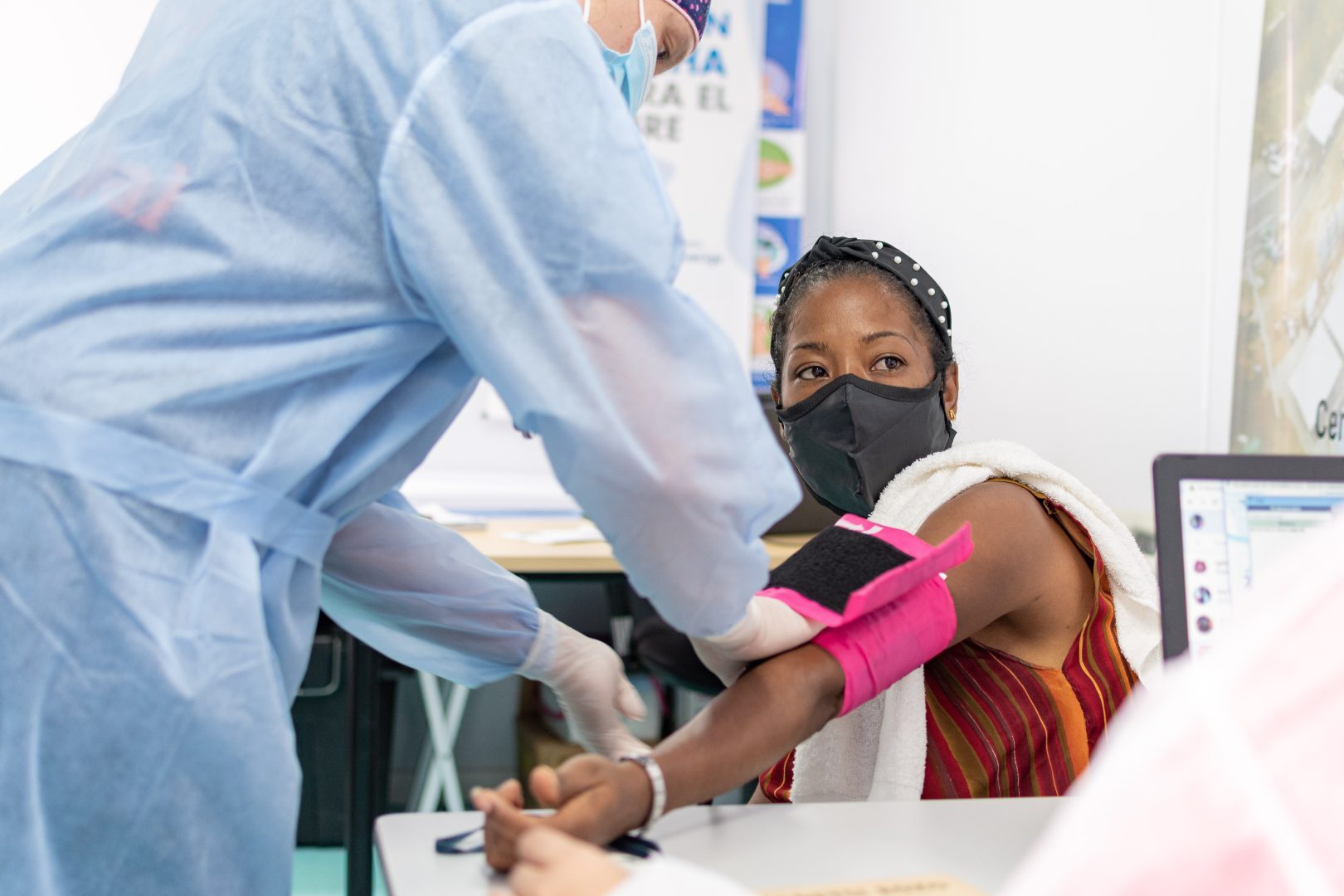 Walking from Venezuela, I had to sleep on the streets. I had days without food, toilet, or shower, but here at Los Patios I have access to these services.
- Libia, a Venezuelan woman who is one of at least 500 Venezuelans who cross the Simon Bolivar bridge into Colombia every day. At the Los Patios Center, MedGlobal's health team provided her with free point-of-care health services and COVID-19 testing.
Donate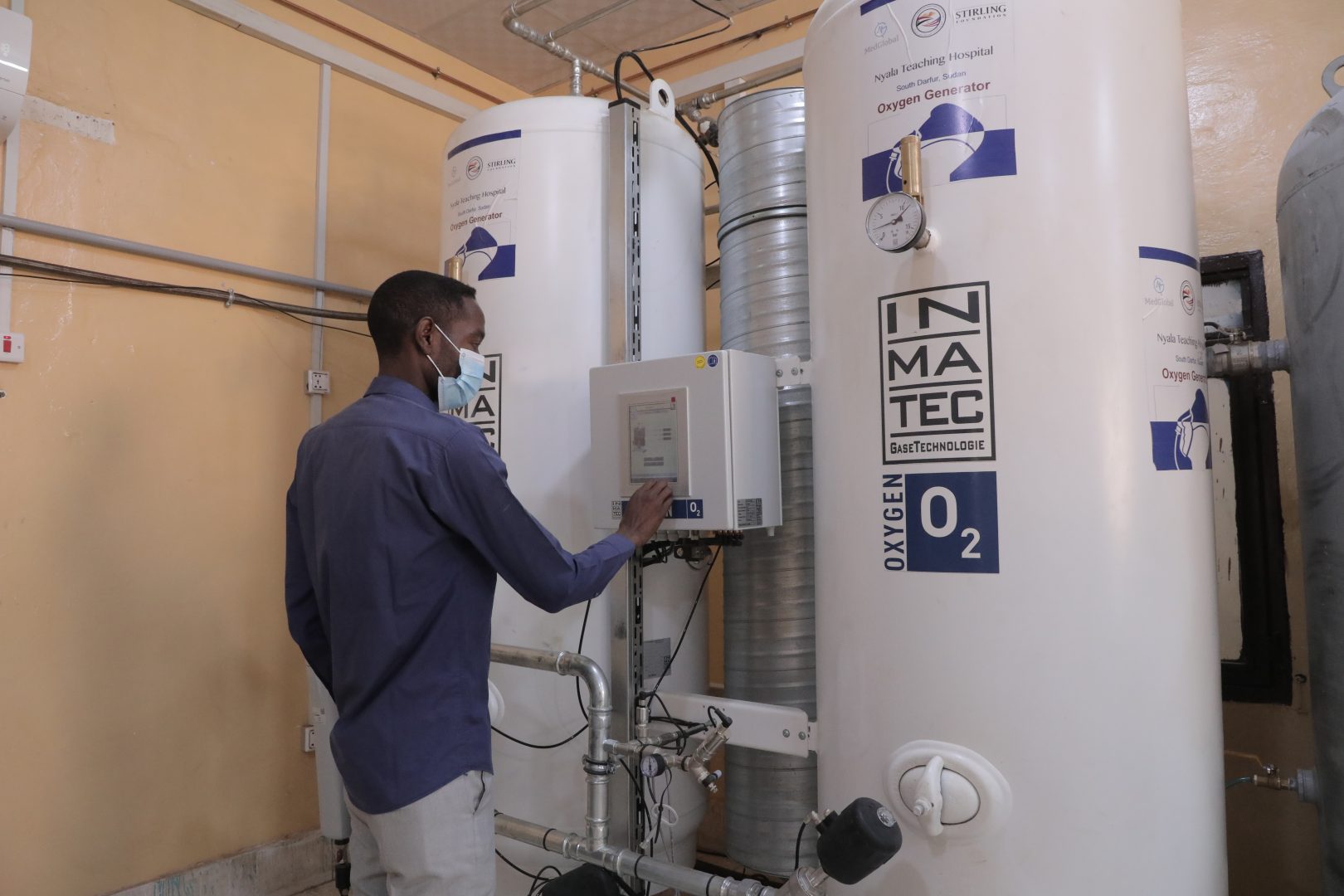 "MedGlobal Oxygen generator in Nyala Hospital in Darfur is the largest investment in healthcare infrastructure since Sudan independence in 1955. It will provide oxygen to populations of 5 states and save tens of thousands of lives in the long term."
- Dr. Mohamed Margani, President of Sudanese American Professional Association
Donate